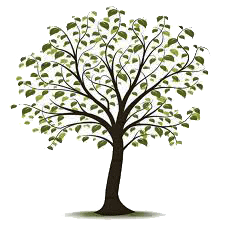 Gordon Howard Centre
​
"The Place For Active Living"
Message from the Executive Director
Service Purchase Agreement with Regional Health Authority


The Gordon Howard Centre has a new Service Purchase Agreement (SPA) from our main funding body Interlake Eastern Regional Health Authority (IERHA).
The new service purchase agreement was finalized in September and is in place until March of 2026. The agreement highlights the various activities programs, services and workshops that the Centre offers. The SPA also covers the Knights congregate meal program which is a lunch program that is offered on Monday, Wednesday, and Friday to the residents of the Knights Centre. Daily and monthly attendance for all of our programs is important and is recorded and reported to IERHA. These attendance stats as well as our membership numbers and the number of people that we help with information and referrals are all very important for our funding dollars.

Big thanks to all of our members, non-members, our countless volunteers, our group and activity leaders and everyone that comes to the Centre and supports what we do. Together we will continue to be an important leader and participant in our community supporting our older population.

Lee Hanson
Executive Director
This is a Paragraph. Click on "Edit Text" or double click on the text box to start editing the content and make sure to add any relevant details or information that you want to share with your visitors.