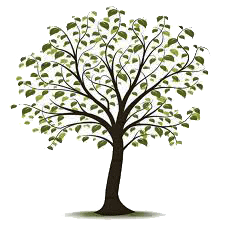 Gordon Howard Centre
​
"The Place For Active Living"
MAY 2023 EVENTS
​
The Sisters of the Holy Rock
Date: Friday, May 12
Time: 7:00 p.m.
Location: Lord Selkirk High School
Tickets are available at the Gordon Howard Centre
Price for tickets: $25.00 per person
​
A great event, 'talented and teasing, serious and silly, faithful and frolicking, holy and hilarious' are the descriptions of this entertaining group.
Tickets go fast, please call the Centre to reserve your spot 204-785-2092.
​
​
​