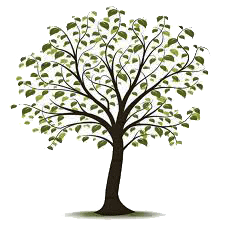 Gordon Howard Centre
​
"The Place For Active Living"
SEPTEMBER 2023 EVENTS
RAINBOW STAGE:
STORY: One of the longest running shows in Broadway history, RENT tells the story of an unlikely group of friends in New York City who learn to love as they overcome hardship. These young artists attempt to build lives, careers, and friendships in New York City against the backdrop of the HIV/AIDS crisis. Although it has serious elements in it, it is a hopeful story full of humor, heart, and beautiful melodies.
Date: Sunday, July 16, 2023
Cost: $40.00 for members $45.00 non-members
Bus leaves at 12:30 p.m. Please register by Wednesday, July 12, 2023
​
THE LITTLE MERMAID:
STORY: Based on the classic Disney film, THE LITTLE MERMAID tells the story of Princess Ariel. Unhappy with her life as a mermaid, the princess dreams of living a life on land. The only problem is that her father, King Triton, has forbidden all contact with humans. When Ariel saves a human, Prince Eric, from drowning in a storm, she is determined to find a way to be with her prince charming. Songs like Under the Sea, Part of Your World, & Kiss the Girl will have you humming tunes as you leave the theatre!
Date: Saturday, September 2, 2023
Cost: $40.00 for members $45.00 non-members
Bus leaves at 12:30 p.m. Please register by Wednesday, August 23, 2023