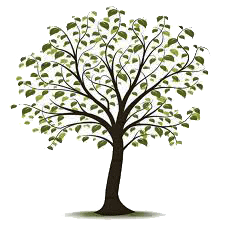 Gordon Howard Centre
​
"The Place For Active Living"
JULY 2023 EVENTS
Volunteer BBQ at the Selkirk Park
Mark your calendars all the volunteers of the Gordon Howard Centre. This year we will be having a volunteer BBQ in July for all the volunteers of the Centre.
Date: Wednesday, July 5, 2023
Time: 12:00 p.m.
Where: Selkirk Park
The only thing you need bring is a lawn chair.
Registration required: Please phone the Centre in advance 785-2092
We want to make sure that we have enough food for everyone! The Gordon Howard Board and staff would like to thank all of our volunteers for their efforts this past year. See you on July 5th
​
RAINBOW STAGE:
STORY: One of the longest running shows in Broadway history, RENT tells the story of an unlikely group of friends in New York City who learn to love as they overcome hardship. These young artists attempt to build lives, careers, and friendships in New York City against the backdrop of the HIV/AIDS crisis. Although it has serious elements in it, it is a hopeful story full of humour, heart, and beautiful melodies.
Date: Sunday, July 16, 2023
Cost: $40.00 for members $45.00 non-members
Bus leaves at 12:30 p.m. Please register by Wednesday, July 12, 2023
​