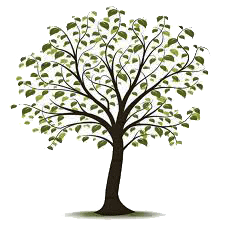 Gordon Howard Centre
​
"The Place For Active Living"
​
​Beginner I-Pad Classes
Learn basics: set-up, keyboard, internet search, apps, operating system, etc.
We have a class that we have to finish, that was postponed because of Covid. That will be the beginning of September. If you are interested, give us a call to sign-up.
Should be starting by the end of September. There will be 3 classes with a review class. Friday, September 24, 2021 10:00 a.m. $20.00 for all four classes there a cost to join? No – all programming is free of charge.
​
​
More Fun with our I-Pads Advanced
If anyone is interested in learning more on their I-Pad, this is the class for you.
This will be a four-week class going beyond the basics of the I-Pad.
In this class you will learn things like printing, Facebook, FaceTime among other things.
We will have this class in October. If you are interested, please call 204-785-2092 to register.
​
​
​