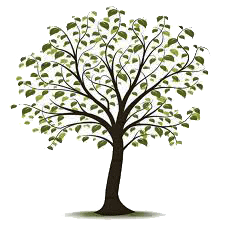 Gordon Howard Centre
​
"The Place For Active Living"
Ms. Adele Hummelt, RN and a Certified Foot Care Nurse (CFCN) offers foot care services at the Gordon Howard Centre.
​
Adele will provide services to anyone having difficulty doing nail care, people with overgrown nails, Callus build-up problems, ingrown nails, thickened, discolored, or fungal nail issues, diabetic, is a senior and/or elder, visually impaired, suffers from Arthritis or is ill or injured.
Blue Cross and Veteran Affairs clients accepted.
​
Next Clinic Date is Saturday, December 9, 2023
​
Please call the Centre to book an appointment (204-785-2092)
​