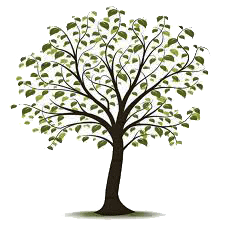 Gordon Howard Centre
​
"The Place For Active Living"
SEPTEMBER EVENTS
Welcome Back BBQ
Date: Friday, September 9, 2022
Time from 12:00 p.m. to 1:30 p.m.
Menu: Hamburgers, salad, ice tea/coffee/tea.
Cost: Members - $8.00 Non-Members - $9.00
Please call the Centre to register (204) - 785-2092
​
Fall Supper (Take Out)
Pick up meals on: Sunday, September 18, 2022 between 1:30 p.m. to 3:00 p.m.
Menu: Roast Pork, potatoes with gravy, meatballs, veggies, dinner roll, coleslaw and dessert.
Get your meal tickets early. Deadline to purchase is September 14, 2022 (limited numbers).
Cost: Members $17.00; Non-members $20.00. Call (204) 785-2092 to reserve your meal.
​
Birthday Party
Date: Friday, September 23, 2022 at 1:30 p.m.
Location: Banquet Hall at the Centre
Entertainment by Lloyd Thomas, silver collection at the door. This birthday party is for people who have or are going to have a birthday in July, August and September. Please call (204) 785-2092 to register.
​
Carberry - Casino Trip
Date: Wednesday September 28, 2022
Cost: $35.00 per person
Leave the Centre at 8:45 a.m., back around 6:30 p.m.
Reserve your spot by calling (204) 785-2092
Please note: Everyone over 18 welcome, you must be double vaccinated and have your card and Photo I.D. - a requirement of the Gordon Howard Centre.