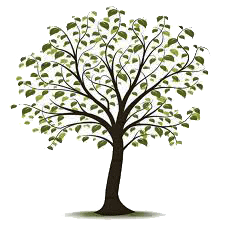 Gordon Howard Centre
​
"The Place For Active Living"
JANUARY 2023 EVENTS
Sit & Get Fit is back on Tuesday, January 3, 2023
Moving with Muscle is back on Wednesday, January 4, 2023
Light & Light & Lively comes back Tuesday January 3, 2023. Cost for January is $24.00 for eight classes.
Class Description of Light & Lively This one-hour class set to music is a combination of aerobic, strength, balance and flexibility training for a full body workout. A Variety of equipment (provided by the Centre) such as hand weights, bands and a chair are used. This class is suitable for all fitness abilities and participants are encouraged to work at their own level. Be prepared to get a great workout while having fun and lots of laughs in this non intimidating class!
Floor Curling comes back Monday, January 9, 2023
​
Wood Carving comes back Tues. January 10, 2023
​
Watercolor comes back on Thursday, January 5
​
Painting with Pat comes back on Monday, January 16, 2023
​
Membership Month
Reminder:
January is membership month. Membership at the Gordon Howard Centre gets you an automatic discount on all of our activities and events. Show your support for the Centre by getting your 2023 membership now. Anyone who becomes a member before January 31st is included in a draw for a free membership.
Membership is for people aged 45 and up; costs $30.00 and runs from January 1 to December 31.
​
​
​