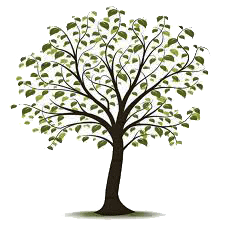 Gordon Howard Centre
​
"The Place For Active Living"
JUNE EVENTS
Selkirk Walks for Alzheimer's
Join us as we walk and raise money for the Alzheimer's Society of Manitoba.
Date: Friday, June 3rd at 1:00 p.m.
A pledge form is available at the Gordon Howard Centre for anyone who wants to walk with us and get pledges, if you just want to walk with us that's great too. Route to be determined. Refreshments will be available after the walk at the Centre. Come out and let's show our support for Alzheimer's. Our team name is The Golden Oldies.