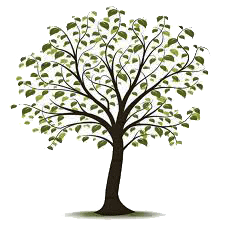 Gordon Howard Centre
​
"The Place For Active Living"
Minds in Motion Zoom Events
​
Join us on ZOOM! Many participants have tried it and liked it!
​
This 6 week program offers a 45 minute gentle chair fitness class followed by engaging conversation and online activities to enjoy from the comfort of home.
​
Spring 2021 Sessions:
Tuesdays, April 27 - June 1: 2:00 p.m. to 3:30 p.m.
Thursdays, April 29 - June 3: 10:00 a.m. to 11:30 a.m.
​
Cost is $45 per pair
​
Register now at alzheimer.mb.ca/mindsinmotion
​