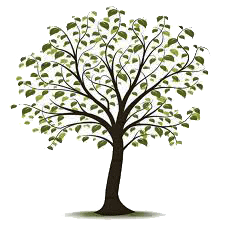 Gordon Howard Centre
​
"The Place For Active Living"
Gordon Howard Active Living Centre Values (Feb.23/16)
We believe in:
Embracing Inclusion and Diversity:
We encourage and welcome different perspectives, approaches and points of view.

Respecting Others:
We honor and highly value all participants.

Being Extraordinary Together:
We work together with many organizations in partnerships.

Making a Difference:
We strive to make contributions that result in significant
changes.
Being Committed to Health:
We enable opportunities for older adults that lead to active, healthy independent living.
Mission Statement
To enable older adults the opportunity to lead to active, healthy and independent lives.
Vision Statement
We envisage healthy, active and independent living opportunities for older adults living in the Districts of Selkirk, St. Andrews and St. Clements.
Together we will do it.