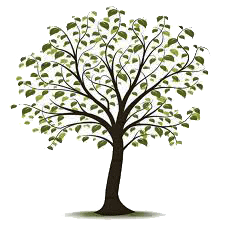 Gordon Howard Centre
​
"The Place For Active Living"
AT THE GORDON HOWARD CENTRE...
We provide...
recreational activities

learning opportunities

informational workshops and

the companionship of others!
We promote...
leadership

volunteerism

community participation
We are NOT just a "Senior's Centre"! If you are a member of the Gordon Howard Centre, you know what the centre offers to its many members: cribbage, drawing, bridge, fitness, floor curling, line dancing, painting, quilting, snooker/pool, square dancing, wood carving for starters. Then there are the trips to Club Regent and McPhillips Street Station, special events such as the annual Fish Fry, Christmas Craft Sale, and special dinners. The word "bored" is not in the centre's vocabulary.
Were you aware that the Gordon Howard Centre has more than what you see from the outside? There are 3 levels that include: a boardroom, multi-purpose room, lounge area, quilting room, snooker/pool room and a foot care and hearing room on the main level; a large banquet hall, Adult Day Program area, and full kitchen facilities in the lower level; and then a storage area on the 3rd floor.
The Gordon Howard Centre is more like an activity centre than a senior's centre. Even if you are not a member, please drop by and visit with us – everyone is welcome!