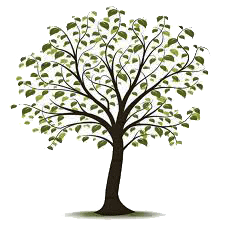 Gordon Howard Centre
​
"The Place For Active Living"
Activities of Interest
​
Interested in playing

C

anasta

? If you are interested in learning and playing one afternoon a week let us know. Call the Centre at (204) 7

85- 2092 to register.
​
T

eachings of Indigenous Culture
We at Gordon Howard are starting a session about Indigenous people to learn about their culture. This will be taught by an elder and it will run 7 weeks. Do you know about sweat lodges, smudging, pow wows. Come learn about Indigenous Culture This course will be about an hour, once a week. After these teachings, we will be having a session just about Metis. If you are interested in coming, please call (204) 785-2092 and we will sign you up. Everyone welcome.
​
Senior Centre Without Walls
-

provides educational and recreational programming in a fun and interactive atmosphere where all programming is provided over the phone. Programming topics include: educational presentations, health and wellness, language classes, book clubs, travelogues and support groups. You may register for programs at anytime during the term. You will be mailed any materials related to a program such as pictures and presentation handouts. Participation is for individuals aged 55+, living anywhere in Manitoba and groups of older adults may also join. There is no cost to join, all programming is free of charge.
​
Stepping Up with Confidence
This is a program

from Manitoba Mood Disorders. We will be mindfully moving our bodies for 30 minutes, followed by 10 minutes of mindfulness and breathing exercises created specifically for older adults.
It will be featured live on our Facebook page. Live Streamed at The Gordon Howard Centre 384 Eveline Street Selkirk, Manitoba every Tuesday at 10:00 am.

To sign-up e-mail – Michael Carvalho @ interlake@moodmb.ca
​
​
​
​