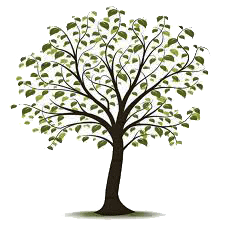 Gordon Howard Centre
​
"The Place For Active Living"
Activities of Interest
​
​
Urinary Incontinence
Incontinence is one of the common symptoms that herald frailty in our older adults. It is caused by several factors including immobility, bladder weakness, prostate problems and even side effects of some pills. It can be very distressing and embarrassing for most individuals. The good news is that incontinence can be managed thereby reducing the risk of recurrent urinary infections, dependence on others and improving the quality of life.
This session will be coordinated by Dr. Temitope Ajayi. Temi, as he is fondly called, is a UK trained Family Physician currently practicing at Easton Place Medical Clinic in Selkirk as a Family Doctor. He is very passionate about care of our older adults and palliative care.
Please join us, Wednesday, May 18 at 2:00 pm T
o register please call the Centre by Monday, May 16, 2022 (204) 785-2092
​
Senior Centre Without Walls
-

provides educational and recreational programming in a fun and interactive atmosphere where all programming is provided over the phone. Programming topics include: educational presentations, health and wellness, language classes, book clubs, travelogues and support groups. You may register for programs at anytime during the term. You will be mailed any materials related to a program such as pictures and presentation handouts. Participation is for individuals aged 55+, living anywhere in Manitoba and groups of older adults may also join. There is no cost to join, all programming is free of charge.
​
​
​
​
​