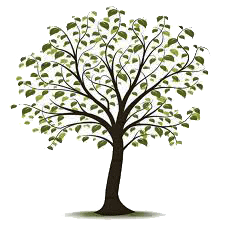 Gordon Howard Centre
​
"The Place For Active Living"
Events of Interest:
We invite you to participate in the 2021 Active Aging in Manitoba (AAIM), Manitoba 55+ Games, virtually, safely and close to home, thanks to the support from Manitoba Liquor and Lotteries.
With a bit of imagination, and some effort to challenge yourself and encourage others, you can participate in the Manitoba 55+ Games this year.
​
When: Monday, June 14 - Friday, July 16, 2021
​
Where: Close to home, safety in your community with the people in your 'bubble'.
​
Choose from many events available, register, track your activity, and then let us know what you've done - it's that easy.
Registration is Free! Registration is required to register for prizes.
For more information, our website is:
There is something for everyone. Check it out!
B

occe Ball
Calling all Bocce ball players or if you want to learn to play, we are playing Bocce Ball on Thursday afternoon at 1:00 p.m. outside at the Gordon Howard Centre. If it rains there will be no Bocce Ball. Come out and have some fun and meet some new people.
This activity starts on Wednesday, May 20, 2021. We will be social distancing and there will be hand sanitizer for all.
​
​
Urban Poling
Curious about the walking pole workout?
Urban poling (also known as Nordic walking) – think cross-country skiing without the skis – has toning, calorie burning and posture benefits that have made it popular in Europe for decades and a new workout favorite around the world. The Centre received 10 sets of poles to use and we are offering free workshops on how to use them properly. If you just want to go walking with the poles, I would like to get a group of walkers together for this activity.
If you are interested, please call the Centre at 204-785-2092 to register.
​
​
​
​
​
​
​
​