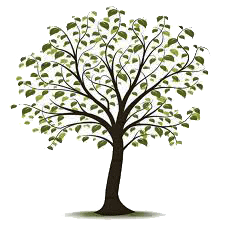 Gordon Howard Centre
​
"The Place For Active Living"
Appreciation
The Gordon Howard Centre has many wonderful, dedicated volunteers. Some take on several volunteer opportunities at the Centre that include sitting on the Board of Directors, sitting at the reception desk and helping out at events and activities.
On behalf of the Gordon Howard Centre, thank you for your time, effort and support to ensuring these events were successful.
​
Thanks also to the Evangelical Lutheran Church for your donation of tabs. The Centre collects drink tabs to help raise funds towards the purchase of specialized wheelchairs for youngsters. Save your tabs, then drop off at the reception desk to support a very worthy cause. Thanks.
​
​
Elin McLeod,
Program Coordinator