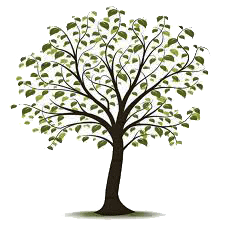 Gordon Howard Centre
​
"The Place For Active Living"
With the current COVID situation, please contact the Support Group to find out the status of this group meeting.
Manitoba Brain Injury Association
The Selkirk and Area Support Group meets the 1st Wednesday of the month.
The meeting is held on the main level at the Gordon Howard Centre from 1:00 p.m. to 2:30 p.m.
For more information, please call 1-866-327-1998.
​
Alzheimer's Support Group:
Alzheimer's Contact: The Regional Coordinator is Samantha Holland.
To reach her call 204-268-4752; fax: 204-942-5408 or the helpline is 1-800-378-6699
Meetings are held the first Wednesday of the month at 7:00 p.m.
​
​
​