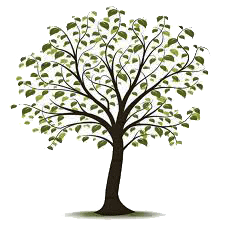 Gordon Howard Centre
​
"The Place For Active Living"
With the current COVID situation, please contact the Support Group to find out the status of this group meeting.
Manitoba Brain Injury Association
​
The Selkirk and Area Support Group meets the 1st Wednesday of the month.
The meeting is held on the main level at the Gordon Howard Centre from 1:00 p.m. to 2:30 p.m.
For more information, please call 1-866-327-1998.
​
Alzheimer's Support Group:
Meetings are held the first Wednesday of the month at 7:00 p.m.